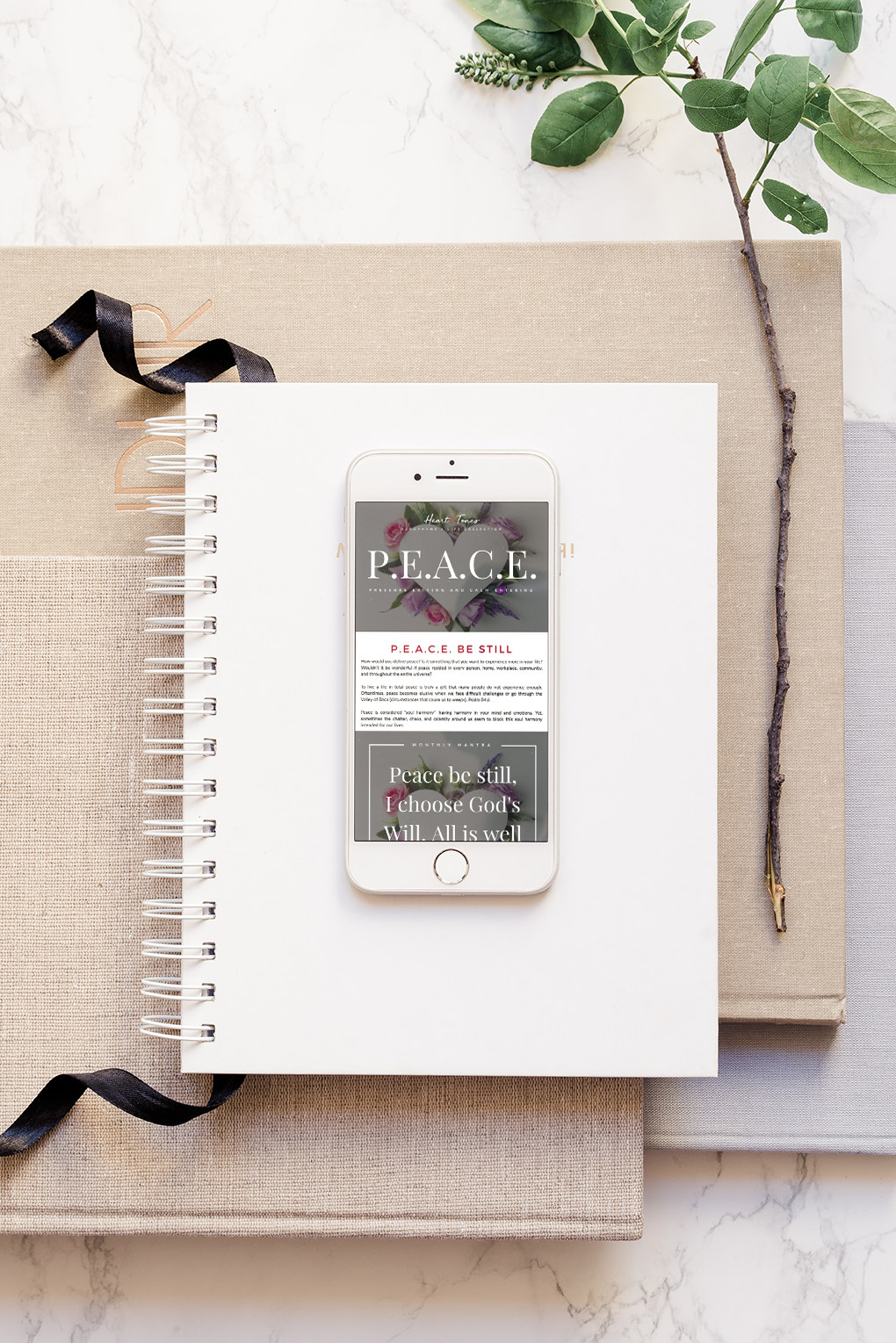 "Inspiring Insights for Your Soul and Spirit" is the free inspirational online column of Gloria Thomas Anderson that began in 2003 to provide a channel to stay connected with the thousands of caring people she met at her speaking and presentation events!
• Heart Tones™ "Inspiring Insighters" receive a free monthly message of encouragement from Gloria.
• The subscription list grew from less than 100 to over 6000 in the first 5 years!
• Heart Tones™ welcomes you and look forward to inspiring and encouraging your soul and spirit!
See What ``Inspiring Insighters`` Are Saying!
Inspiring Insights For Your Soul & Spirit is a joy to read! After reading it, it leaves you uplifted and motivated. Gloria, the author, encourages you and gives you meaningful ways to get through life's challenges.
Years have passed and I still subscribe to your wonderful and insightful newsletter. I first heard you speak when our pastor, Rev. Konnie G. Robinson of Union Chapel Baptist Church, invited you to our church to speak. I was inspired then and I am still inspired now! I always look forward to your newsletter and your inspired messages. Keep up the great work.