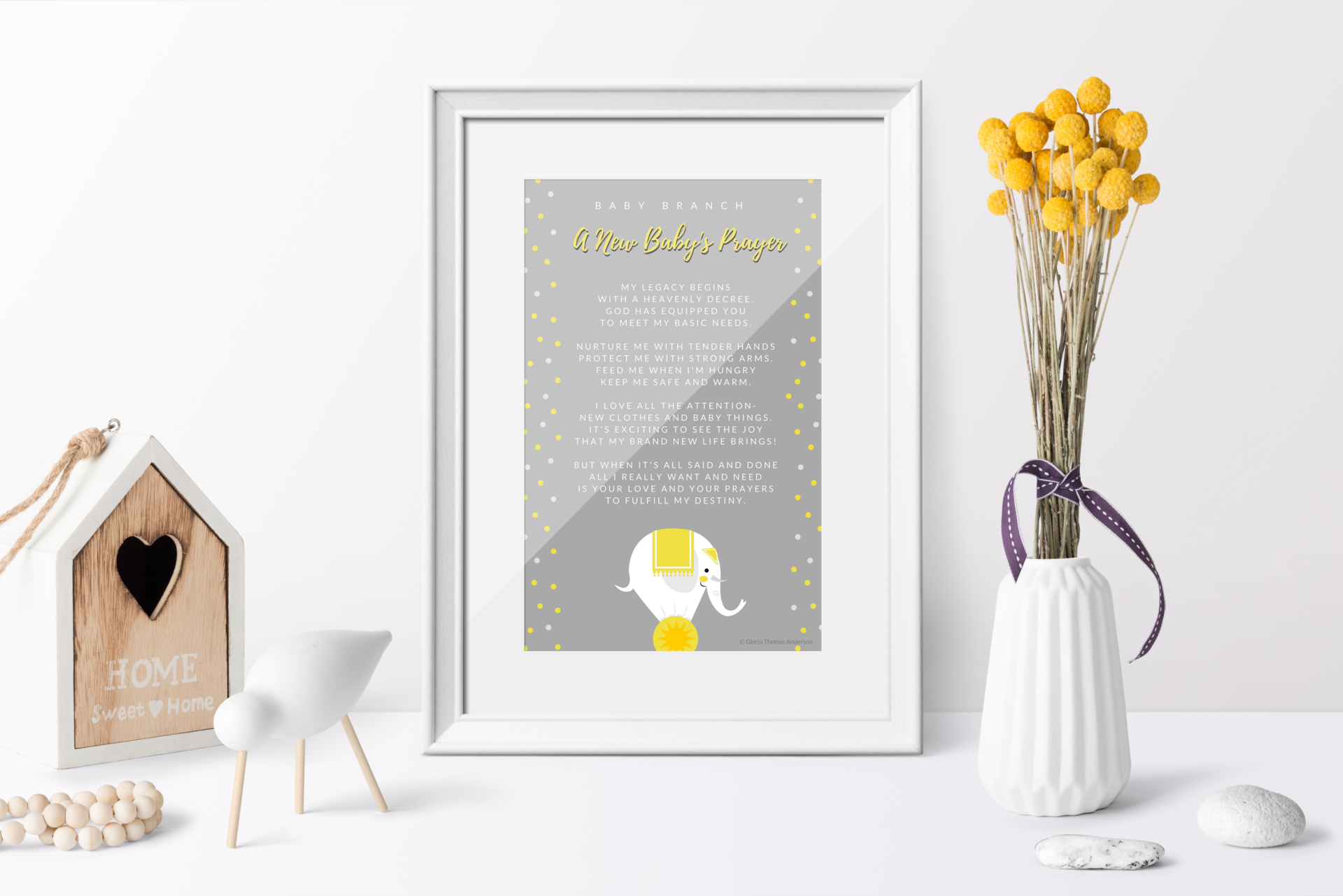 Created in hope to bring joy in heart!
Heart Tones Personalized Gifts
Did you know that Heart Tones can create personalized, custom, original gifts for the most special people in your life?
If you want to give a unique, heartfelt gift–you've come to the right place!  You can select from Gloria's original, inspirational messages or have one written exclusively for you. Complete the form below to get started!
Have you found that perfect holiday gift for him, or her, or them?
If not, look no further!
Heart Tones creates personalized, custom, original gifts for most any special occasion.
Birthdays
Anniversaries
Valentine's Day
Give a one-of-a-kind gift that expresses what's in your heart. Give a Heart Tones.
Personalized. Customized. Original.
Unique gifts for those who mean the world to you.
Enjoy our Gallery of personalized Heart Tones gifts!