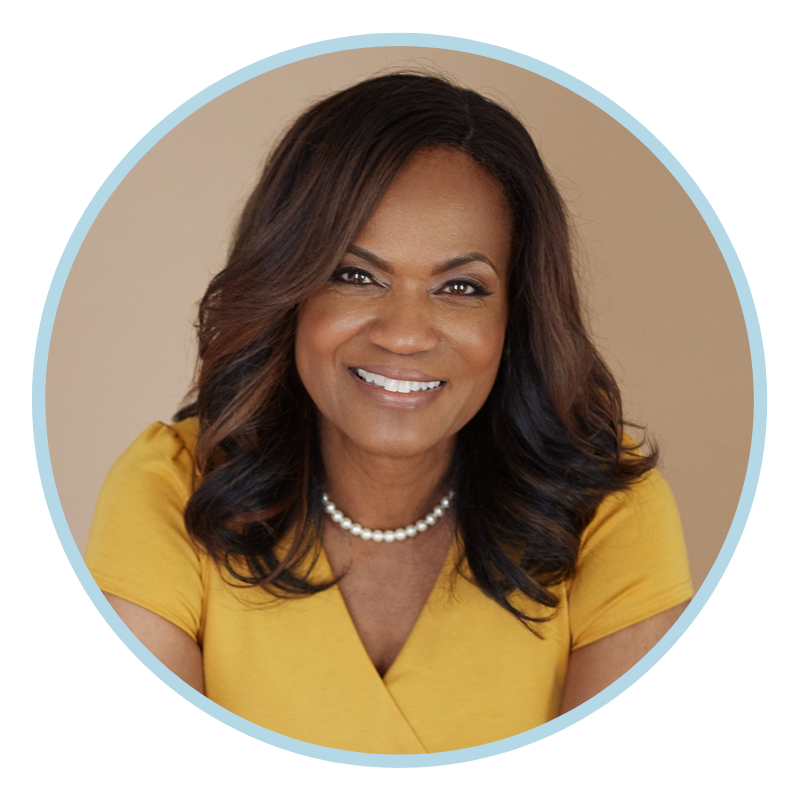 "After experiencing a sudden life-threatening illness that was misdiagnosed, I nearly died. It's so important to let those you love know what your wishes would be if you weren't able to speak for yourself in a medical emergency."
-Gloria Thomas Anderson, PhD, LMSW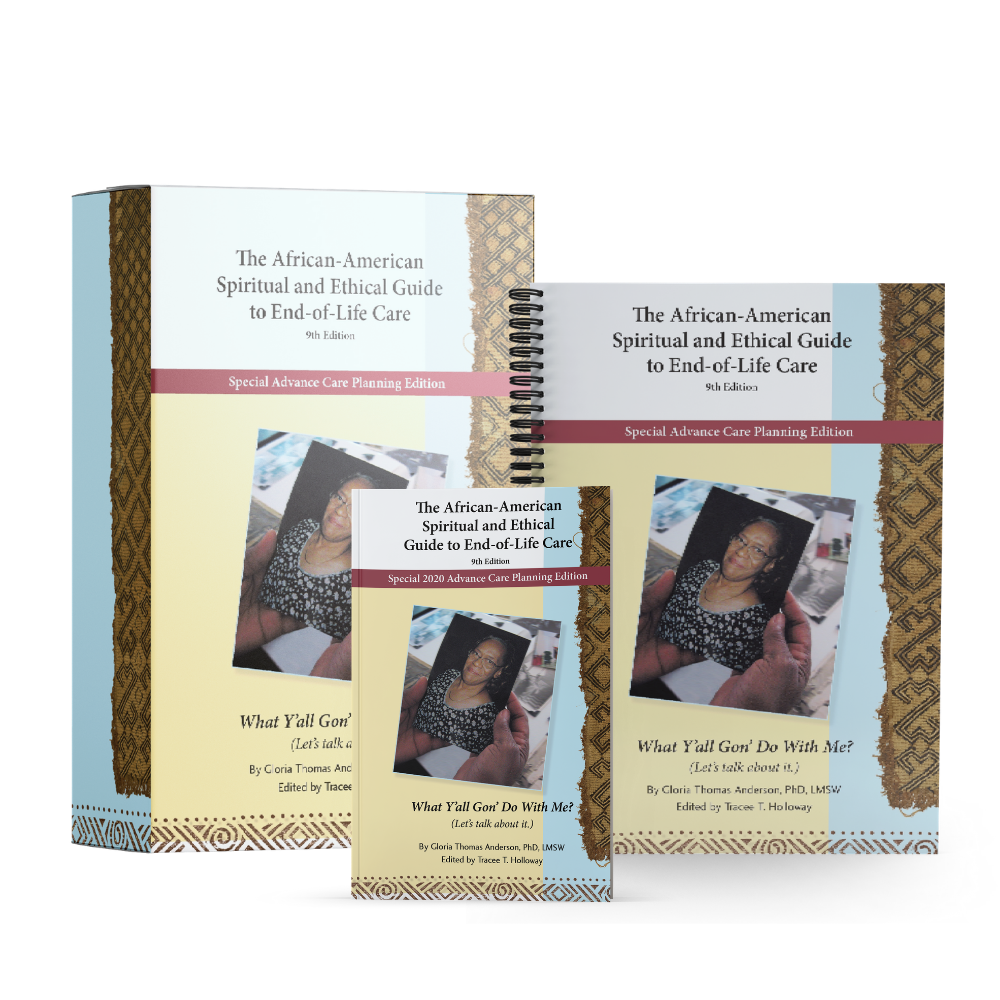 DON'T WAIT! Empower your church family with the information they need to know to "Prepare for Life After Now" ©P.L.A.N.
WHY NOW?
Black people are dying at nearly 3 x's the rate of whites due to COVID-19
Black people have the highest chronic illness rates than any other ethnic group in the U.S.
Black people are "done dying" for lack of quality healthcare and equitable treatment
WHAT DOES THE PROGRAM OFFER?
A One-Year Program License includes:
Unlimited access to the "Let's Talk about ACP" curriculum and training video with presentation slides (digital download)
A one-hour virtual 'train-the trainer' facilitator session for two (2) individuals
A step-by-step Facilitator Guide (digital download)
10 copies of The African-American Spiritual and Ethical Guide to End-of-Life Care (additional copies available at discount pricing schedule)
10 "I've got my house in order" buttons
A Certificate of Completion template (digital download)
One-Year Program License Option: Only $495  (renewable option included)
HOW DO I ENROLL MY CHURCH?
Three (3) Simple Steps for Enrollment:
Complete the enrollment form and "Terms of Use" agreement below.
Upon submission, you will be directed to a secure link to make your payment.
You will receive an email confirmation, along with a calendar invite to schedule your "train-the-trainer" session.